Flat-Fee Planning Programs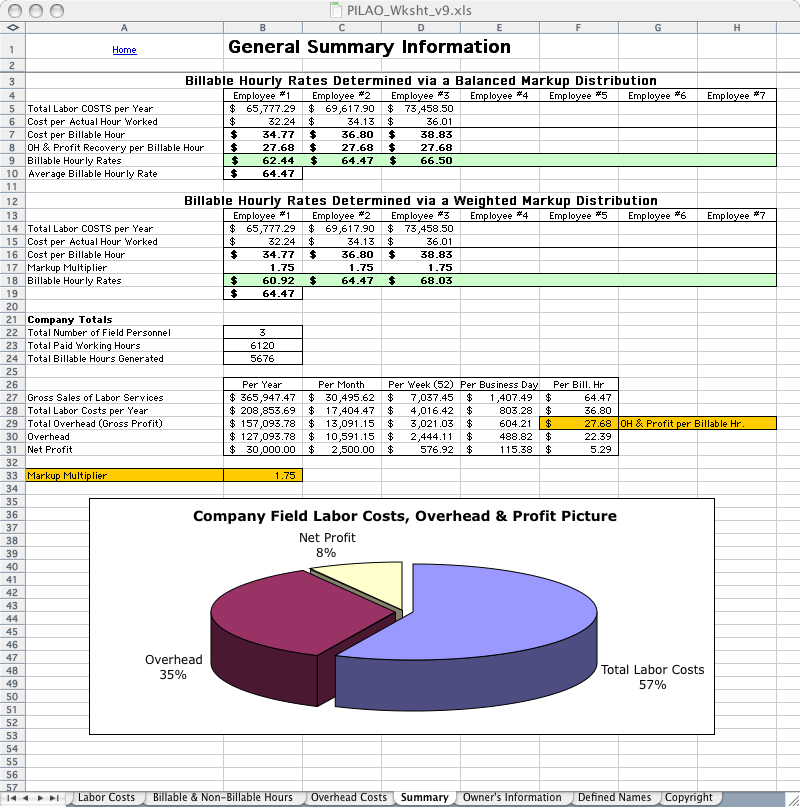 PROCEED TO ORDER FORM



Every person needs a financial and estate plan in some form. We believe that, regardless of age, life circumstance, or financial ability, everyone should have the opportunity to personally interact with a financial planner to evaluate his or her individual financial and estate matters.
We offer several programs specifically designed to address your planning needs in harmony with your lifestyle and life status. The three programs we offer are:
Silver Program
The Silver Program is a 90-minute Life-Coaching Session in a small group setting that covers the basic issues involved in and need for financial and estate planning. It will address the titling of assets, assessing and managing various risks, long-term goals, debt, budgeting, retirement, taxation, legacy, and estate planning documents. It is meant to give a detailed overview of the planning process for persons. There will also be time allowed for questions and answers.
– $45 PER INDIVIDUAL OR COUPLE
Gold Program
The Gold Program includes the Life-Coaching Session from the Silver Program, and adds a one-hour private consultation with David W Barnett. The private consultation will give you the opportunity to discuss specific aspects of your current financial and estate position. You will need to complete financial and estate planning questionnaires and bring them with supporting documents to the private consultation. Mr. Barnett will analyze the details of your situation and identify areas of particular need or concern related to the planning issues addressed in the Life-Coaching Session. The primary goal of this consultation is to identify specific areas of concern in your personal financial and estate picture.
– $95 PER INDIVIDUAL OR COUPLE
Platinum Program
The Platinum Program includes the Life-Coaching Session and the private consultation from the Gold Program. In addition, the Platinum Program provides a second one-hour private consultation with David W Barnett. At this second appointment, Mr. Barnett will present a Personalized Life Plan – a specially prepared printed analysis of your financial and estate planning status, including an overview and detailed analytical reviews of specific areas of need identified in the initial private consultation. The Life Plan will includes recommendations of custom solutions to address the needs previously identified.
– $195 PER INDIVIDUAL OR COUPLE
All three programs include the Life Handbook, a collection of useful tools to help you begin the financial and estate planning process using a systematic and thorough approach. The Life Handbook includes a compendium of articles and publications about many areas of financial and estate planning, including information on investing, college funding, wills and estate planning documents, personal finance, debt, insurance, taxation, and retirement. These resources include practical, understandable information about various aspects of your finances and estate that will help you navigate through a process that can at times seem complicated and confusing. It also includes web links and references to a wide variety of online resources. The Life Handbook also includes a comprehensive financial planning questionnaire and an estate planning questionnaire to help you collect and organize important information about your family, your finances, and your future. These questionnaires will be the primary source of information for embarking on the next step of your financial and estate planning.
All three programs are offered with no obligation. No financial services, products or solutions will be offered for sale in any of these consultations. Silver and Gold Program participants will be offered the opportunity to upgrade their program to a higher level for the difference in fees if they desire. Our aim is simply to give you outstanding analysis and advice, and demonstrate our commitment to you and your needs. Through this process, our hope is that you will desire to develop a continuing relationship with our practice through which we can ease your walk through life and enrich your legacy for generations to come.
PROCEED TO ORDER FORM